Here is me with my racing bicycle, a Peugeot, and I think that this was the reason that made me love driving anything that has two wheels ... NO more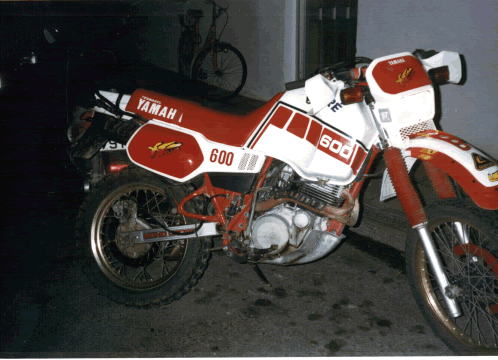 My next bike and current is a Yamaha 600XTE (97) is alright for driving in town or for a relaxing drive outside the town.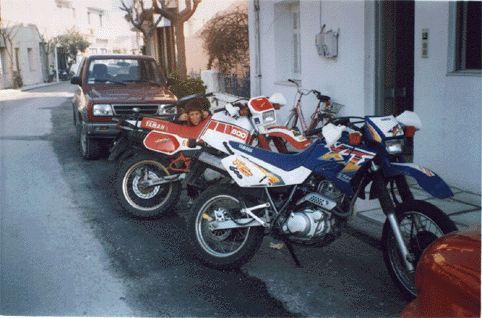 Again me and my XTE outside my house just before starting for a long, long ride ...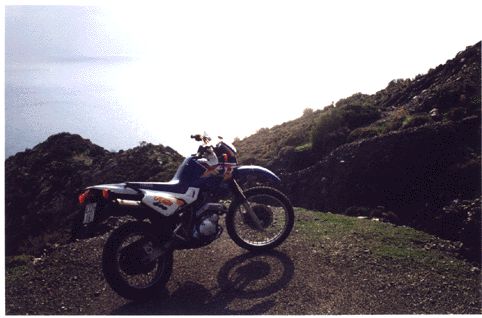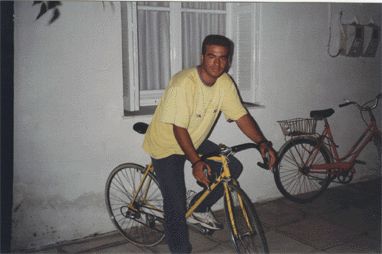 I really like motorbikes and I can ride them for hours without stopping. On the left is my first motorbike a Yamaha 600 TENERE, brilliant bike, bit hard to drive but it never let me down.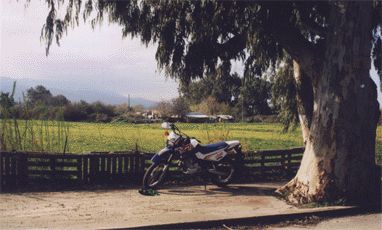 Here you can see my bikes together outside my parent's house in Greece, together with my nephew Antonis pulling funny faces.
Here as you can see is the end of the land ...
You can now say that you have seen one "end" of Kos island.